Electrical Services: Panel Upgrades
Electric Panel Upgrades Could Save You From Disaster
You're sitting in the living room, watching TV and minding your own business when suddenly, things go dark and quiet. If you're lucky, this means you simply lost power; if you're not so lucky, it means that your home has been struck by lightning, leaving your electric panels fried to a crisp and nothing but darkness in your future until they can be replaced and fixed.
Facts About Outdated Electrical Panels
Did you know that an outdated electrical panel is one of leading causes of home fires? Outdated electrical panels are more susceptible to malfunctions, which can cause your circuit breakers to trip and leave you without power. When lights start flickering or circuits are taking longer than usual to power up, it could be time for an upgrade. Call us today at 630-988-8544 for more information!
Avoiding An Electrical Meltdown
When it comes to updating your home, there are plenty of options to choose from. But if you're looking for a bang for your buck—as well as peace of mind—electric panel upgrades could be exactly what you need. In many cases, an electric panel upgrade will actually make your home safer and more comfortable than ever before.
The easiest way to understand why is through education: get up to speed on how your electrical system works, and why it needs occasional TLC, by reading these three facts below. After that, consider contacting our team at Avino Electric to schedule an appointment for your free consultation!
Old Wiring Is A Fire Hazard: We all know that wiring can become worn over time. What most people don't realize is that wiring isn't designed to last forever; in fact, when left unchecked, old wiring can pose serious fire hazards in even newer homes. If you think your home might be at risk for an electrical meltdown, it's time to contact our team at

Avino Electric

today!

Your Home Isn't As Energy Efficient As It Could Be: If you have an older home, there are a few things you should look out for. For example, if your electrical system is old and outdated, it might not be able to deliver as much power as newer systems can—meaning your energy bills could be higher than they need to be. In fact, according to some estimates, homeowners who haven't updated their electric panel in over 20 years could be paying up to $200 more per year on energy costs!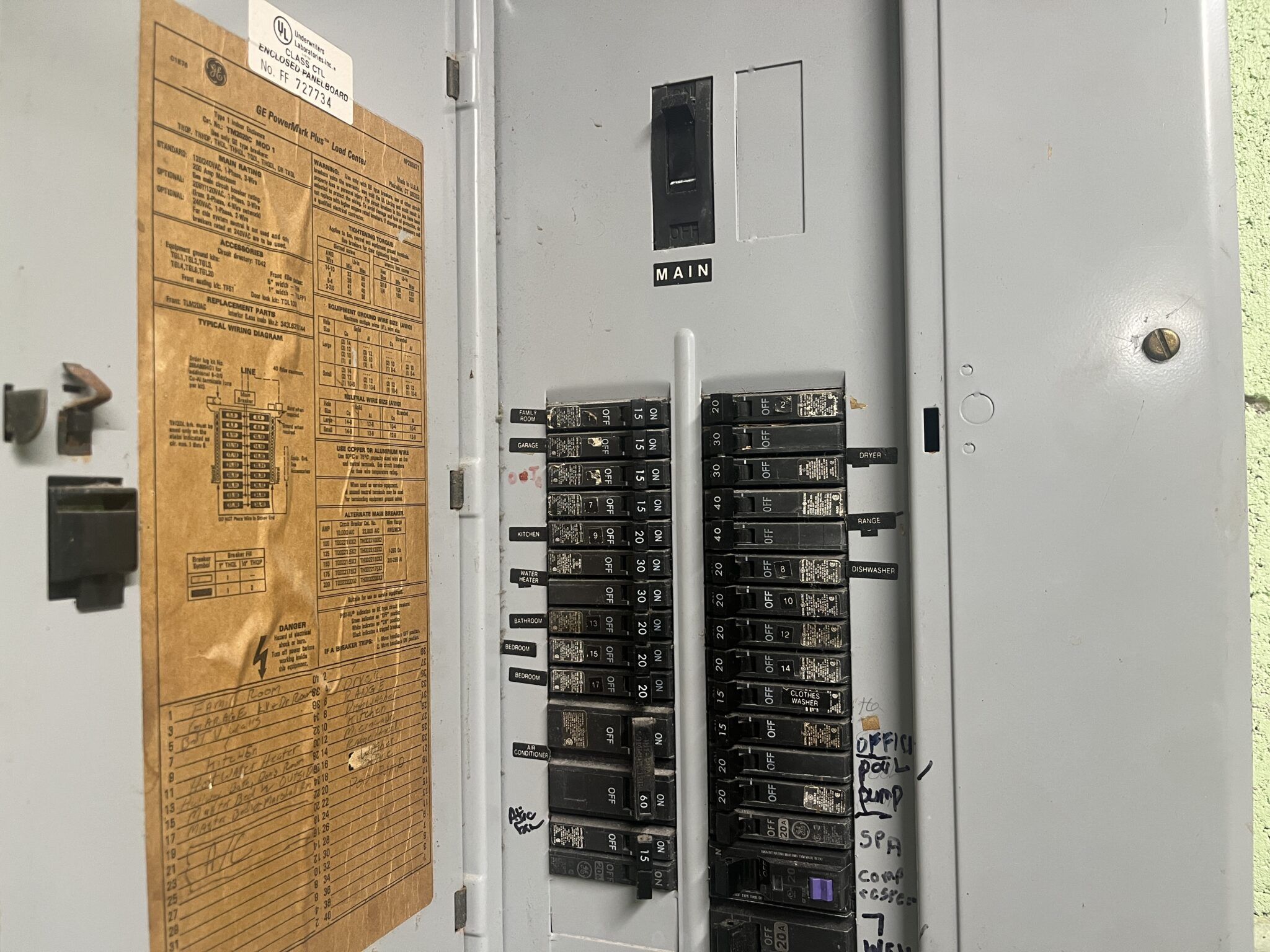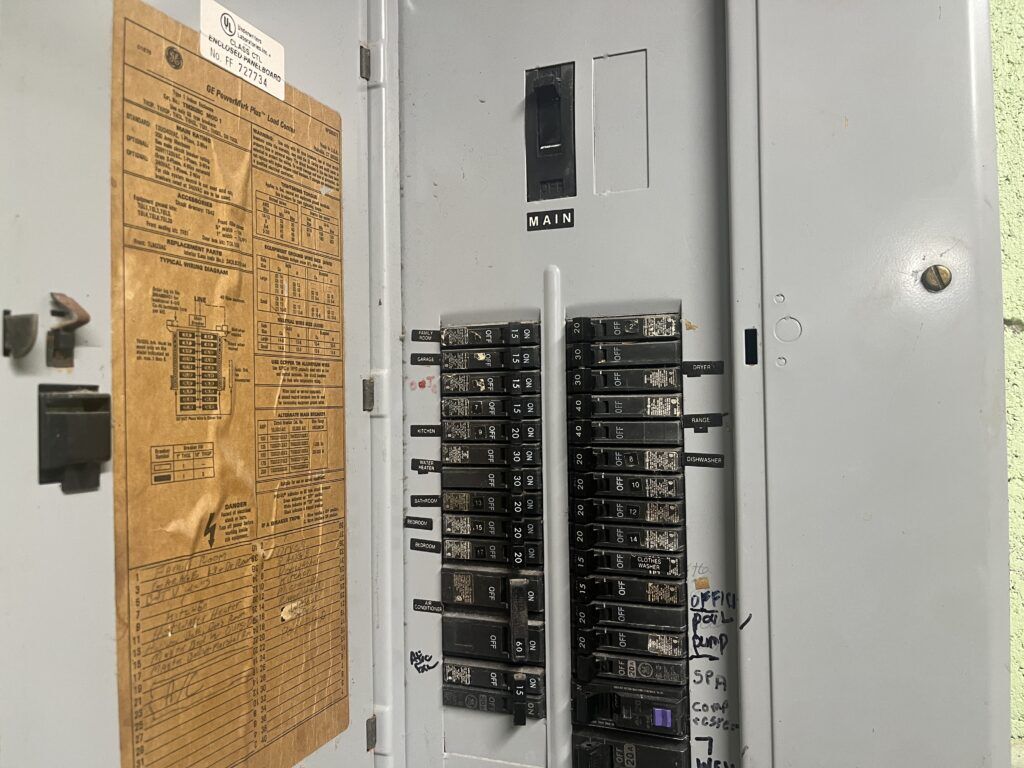 Risky Business
Electric panel upgrades can save homeowners from potential disasters. In addition to ensuring your home is fully functional and operational, it's also important to ensure that everything is operating safely. Your home's electrical system is no different—and should be addressed just as soon as you notice something wrong with it. If you have any questions about your electric panel upgrades or if you feel like something needs to be updated in your house, don't hesitate to reach out! We will get back to you within 24 hours.
Is It Time For An Upgrade?
Your home's electric panel is a little-understood but extremely important part of your electrical system. Electrical fires happen often in our country, and in over 85% of cases, an outdated or poorly-maintained electric panel was to blame. It doesn't have to be that way!
If you think it might be time for an upgrade, contact us today for more information about what we can do for you. We offer professional service at competitive prices.
We guarantee customer satisfaction on every job we perform. Contact us today for more information on how you can improve your safety and security at home with a new electrical panel from Avino Electric!
Getting The Job Done Right:
At Avino Electric, we understand how critical a functioning electrical system is to your home. That's why we're committed to getting every job done right, no matter how big or small. We aren't satisfied until you are completely satisfied. If you have any questions about our services or want to learn more about our comprehensive line of offerings, contact us today. We'll be happy to answer all of your questions and set up an appointment for an on-site inspection. Our electricians will come prepared with everything they need to get started on your project—and if there's anything else you need, they can provide it at that time.
Get A Quote Today:
If you're in need of an upgrade for your electric panel, don't wait to get a quote.
If you have any doubts about whether or not your panels are up to par, all it takes is a simple call to start getting answers from one of our experienced technicians.

We can come out and give you a free estimate on what we think needs to be done and then help you decide if it's time for an upgrade.

Our team knows how important safety is when it comes to your home, so we will never push you into something that isn't necessary. We want what's best for both your home and family!