Electrical Services: Landscape Lighting
Need Help with Landscape Lighting?
Landscape lighting can enhance your property both inside and out in ways you never dreamed possible. For example, quality landscape lighting can transform an average-looking yard into something that impresses your friends and neighbors alike! Yet while there are plenty of reasons to invest in this type of home improvement, if you're new to the idea, you may be wondering how to go about it properly.
Well, the good news is that with us on your side, there's no need to worry about anything! Here are some helpful tips we want to share with you regarding our popular landscape lighting services.
Why have landscaping lighting installed?
There are many reasons to have landscaping lighting installed. We have listed a few of them below To provide light for evening strolls and backyard activities:
If you're planning on having friends over or enjoying an evening barbecue, you'll want to be able to see what you're doing.
If your yard is surrounded by trees, bushes, or tall grasses, it can be difficult to see your way around at night without some type of illumination.
By installing landscape lighting, you will be able to enjoy outdoor living even after dark.
To enhance curb appeal: A well-lit yard gives potential buyers confidence that they are making a good investment in their home; they will also feel more comfortable walking through your property at night if they know there is adequate security lighting in place.
For safety purposes: In addition to providing added security for your home and family, landscape lights can help deter crime in residential areas by making criminals think twice about targeting homes that are properly lit.
How to choose the right outdoor lighting?
With so many options out there, it can be tough to know what's best for your home. Luckily, you have a couple of great ways to figure it out. The first is to ask yourself what you want from your outdoor lighting—do you simply want accent lighting or do you need security lighting, too? What about motion detection and other automation features? How much are you willing to spend on these upgrades? Second, talk to friends and neighbors who have upgraded their outdoor lights recently and see what they recommend.
What style fits your home best?
Before you begin installing landscape lighting, determine what type of light will best fit your home. Different styles of lights evoke different moods and different effects. Some types of lights are suitable for outdoor spaces such as patios or decks while others are designed for outdoor walkways and open spaces. Choosing a design that suits your space can help give it definition and shape. Once you've decided on a style, look at color and illumination to make sure your home is ready for night-time illumination.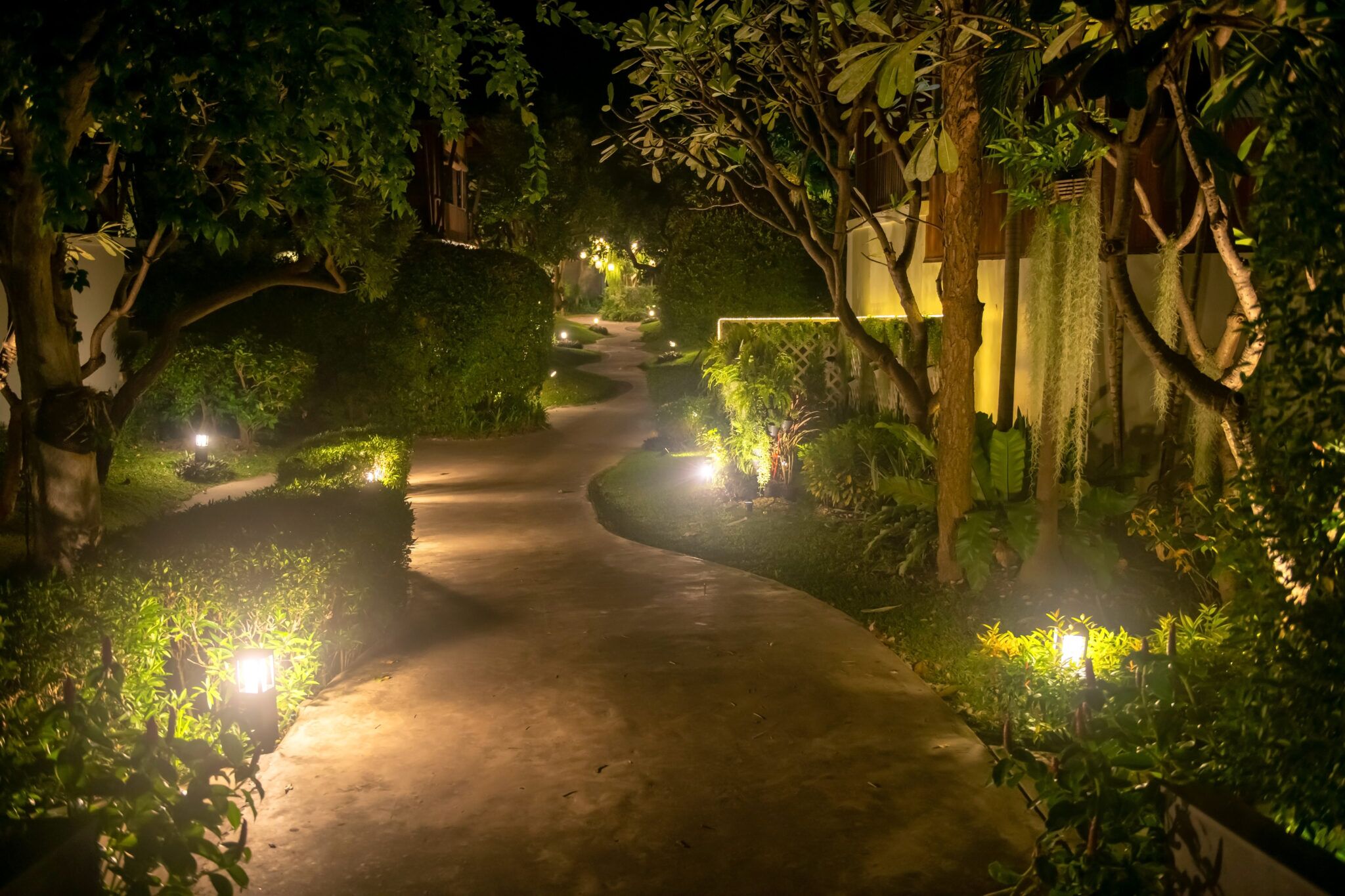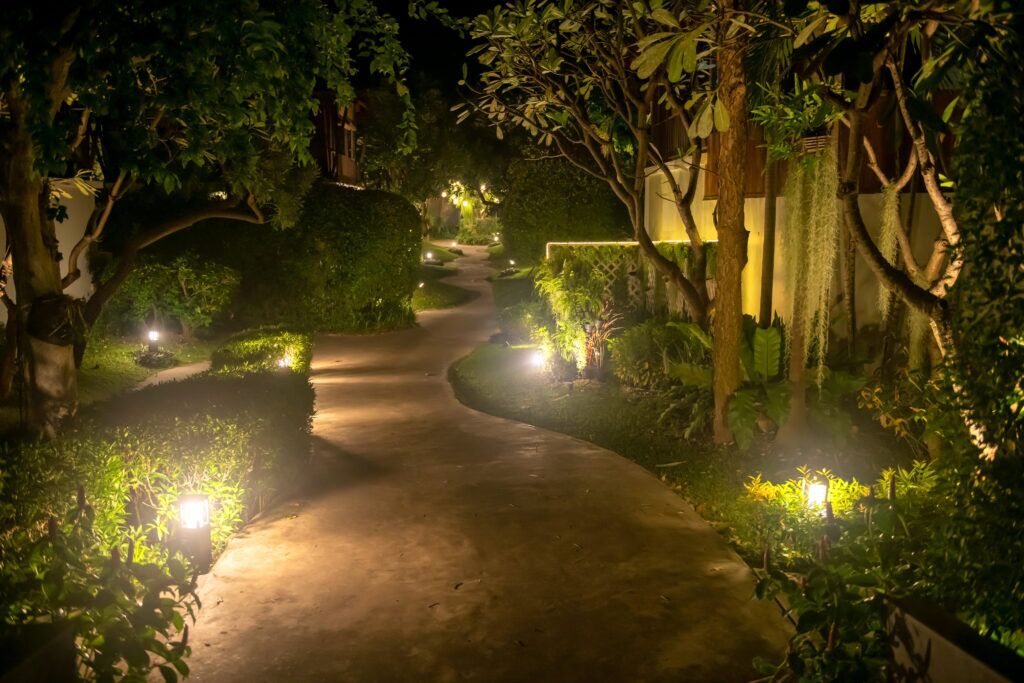 When should you have outdoor lighting installed?
The best time to start thinking about landscape lighting is at night. See if your house looks dark or drab when you drive by it at night. Even if you're not sure, now is a good time to start doing some research and planning so that you can find out whether or not you need outdoor lighting, how it will look and what kind of project you want to tackle.
When not to have outdoor lighting installed?
Outdoor lighting is a great way to add safety, ambiance and some flair to your home. However, there are certain circumstances when installing outdoor lighting is not advisable. Before you get started on your installation project, take a look at these situations that might make it unsuitable for your landscape. There are many different types of lights available today, each one with its own set of pros and cons.
Call us for Landscape Lighting
There are many different reasons you might want to add lighting to your outdoor spaces. Whether you want to be able to enjoy your backyard at night or just feel safer outdoors, there are a variety of different styles of lights that can help you out. Before you decide which kind of lighting will best suit your needs, it's important to learn more about what they each offer so that you can make an informed decision. If you need help deciding on which type of landscape lighting is right for you, contact us today! We're happy to assist in any way we can.
Call us for Installation of Landscape Lighting
Do you want to install lighting in your yard or garden but don't know where to start? Our landscape lighting experts can help you figure out how much light is needed for each part of your landscape and plan a customized, effective lighting system that's best for your needs. We will also guide you through selecting which type of light is most appropriate for your home—led vs. halogen vs. natural gas and more—and create a specialized design plan based on your budget and aesthetics.
For example, we may recommend installing low-voltage lights under shrubs and trees instead of overhead fixtures. This way, your plants will get all the light they need without taking away from your outdoor decor. If you are looking for professional installation of landscape lighting in Plainfield, IL and surrounding areas OR area then give us a call today