Electrical Services: Fans and Fixtures
From Fans to Fixtures, We Got You Covered
If you're looking to update your home or commercial building with new fans, lights, and other fixtures, you've come to the right place! Avino Electric offers affordable rates with full replacement options and free estimates on your installation and repair needs!
Our friendly technicians are available day or night to help you select the best possible products to meet your needs and get you up and running again in no time! Give us a call today at 630-988-8544 to schedule an appointment!
Get in touch with us today
Let us know what you need done and we'll send out one of our qualified professionals to fix it. We handle installation, repair and maintenance of all sorts of fixtures – ceiling fans included. Our services include light fixture repairs as well as installations of new ceiling fan models with 3-speed or variable-speed motors so that you can customize your airflow as needed in each room. Our technicians are experienced with wiring these motors and they are available at all times in case an issue arises during use.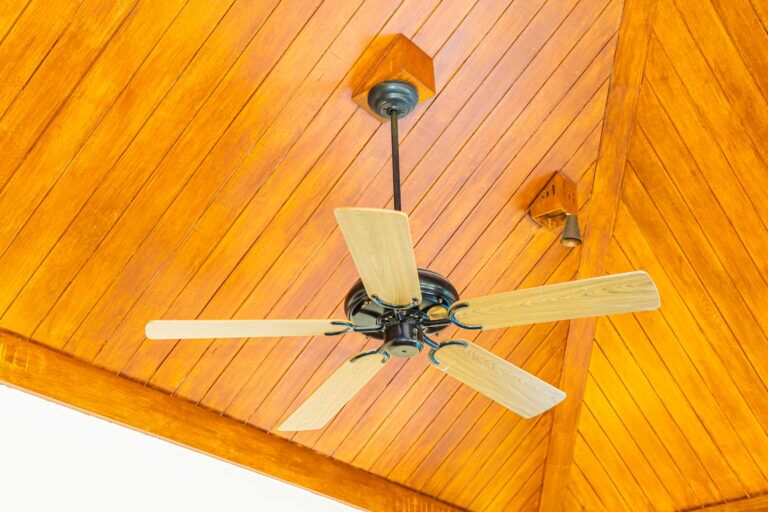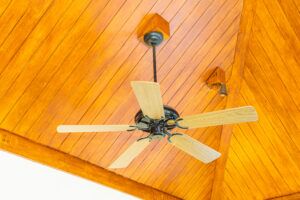 Fan Repair
First off, we can fix that wobbling fan. Our technicians will come out and inspect your unit. If it's under warranty or it's an easy fix, we'll have you up and running in no time. Otherwise, you might need a new motor; we can order that for you and swap it out in just a few hours! (If applicable.) No matter what you need done, our techs are ready to help.
We can also repair a variety of lighting fixtures, from ceiling fans to track lighting systems and sconces. Whether it's something small like replacing a light bulb or larger like troubleshooting an entire track lighting system, our licensed electricians know how to get things fixed right away. Reach out today if you need any work done on your lights or fans!
Bathroom Fan Installations
One of the most basic and often-neglected elements of a bathroom is ventilation. Without fans in place, humidity levels can quickly rise within your bathroom's interior walls and can cause mold and mildew to grow. To properly care for your home and make sure you're installing bathroom fans correctly, contact us today!
Our team is here to help with any questions or concerns you may have about our services. We pride ourselves on delivering quality work at affordable prices so that we can continue to help more homeowners like yourself every day. For more information about our services or to schedule an appointment, give us a call today!
Whole House Fan Installations
A whole house fan (WHF) is a powerful device that sucks in fresh air from outside and pushes it into your home through your house's attic. This helps cool down your house and remove hot air, ultimately resulting in lower utility bills. So why don't you have one? If you have an attic—and who doesn't these days?—installing a WHF is a breeze. But what if you don't have an attic? Or what if you just want more information about how they work? Our experts are standing by to answer all of your questions about whole house fans! Call us today at 630-988-8544 for more information!
Ceiling Fan Installations
There are a few things you'll need to consider before hiring a fan installation service. First, know that not all ceiling fans are created equal—the weight and size of your chosen fan will factor into what kind of work needs to be done. The distance between where you want your fan mounted and how far down it can safely reach without hitting your ceiling can also affect whether you hire someone or do it yourself.
Contact us for help
If you're living with an old, shabby ceiling fan or an inoperable unit, you're not alone. In fact, all across the country, many homeowners are suffering from this same problem – and it's costing them more than just comfort. Those who choose to ignore their issues often find themselves in bigger trouble later on down the road as their health continues to suffer until they finally give in and call a professional to fix the problem once and for all. If you're dealing with this right now, we can help!